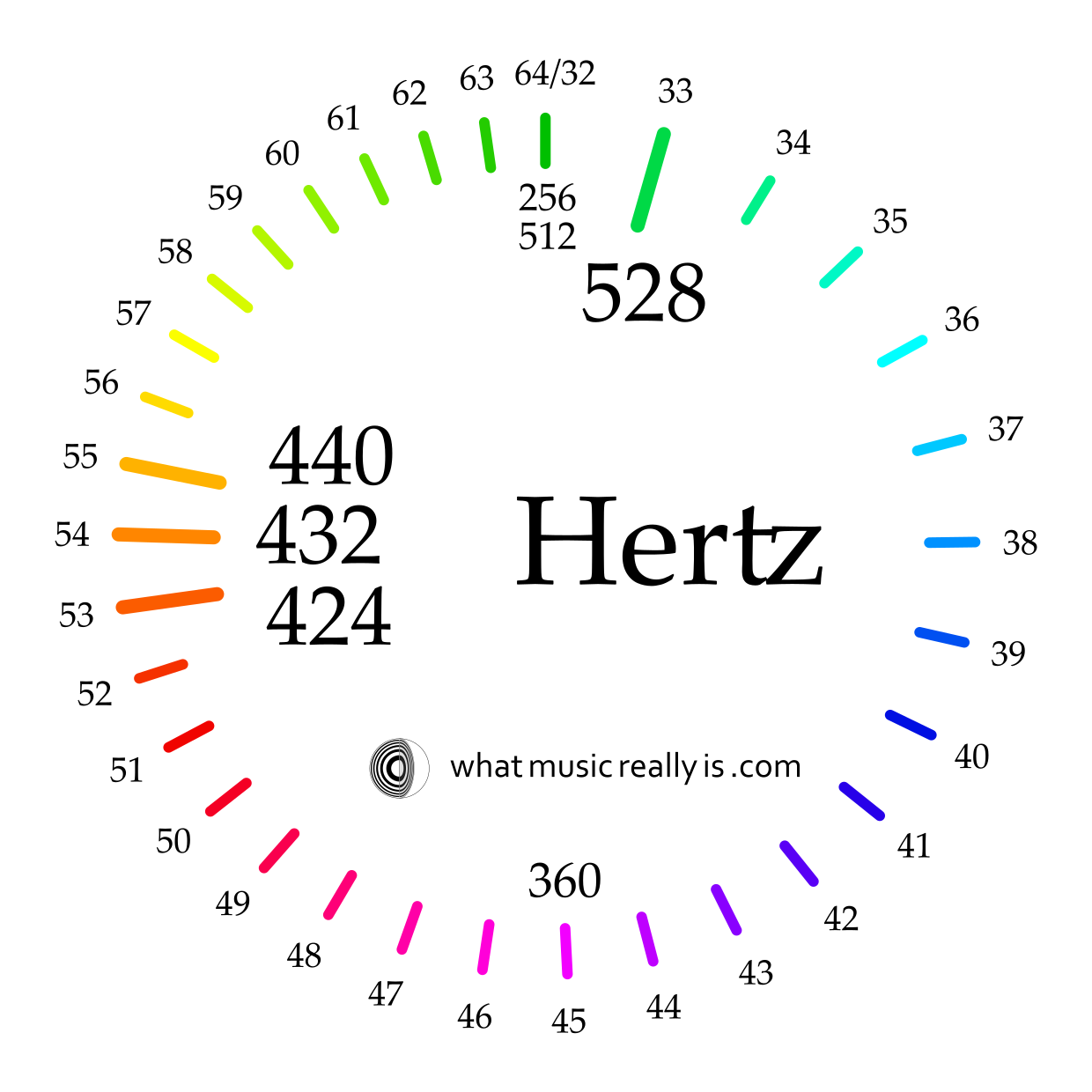 HARMONIC SOUNDS
IN THE BEGINNING THERE WAS THE WORD AND THE WORD WAS SOUND…
Sacred Geometry is the primordial pathway of Creation. It is the holistic blueprint of Nature and the way Energy manifests in the Universe. Sacred Geometry forms are vibrations that effect the environment, the consciousness of the Beings around the structure, and those perceiving the form…
Sound is a premordial element and will align or structure matter so it can reflect Light.  Everything has a vibration whether it can be heard on the audible spectrum or not…
Soundwaves carry information and impress frequency vibrations onto that which they pass.
Hans Jenny in his Cymatics experiments shows how Sound will arrange sand into patterns.
WORKING WITH
HARMONIC SOUNDS
Sound vibrations have deep effects on matter and have the ability to imprint energy and information upon that in the flow of the waveform.
We supplement harmonic sounds for plant growth, human health and balance, and consciousness along with vibrational frequencies for chakra balance to feed the Human Bio-Energy field/ light body/ aura!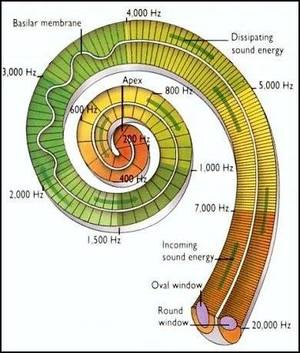 HARMONIC

SOUNDS

EXPLAINED