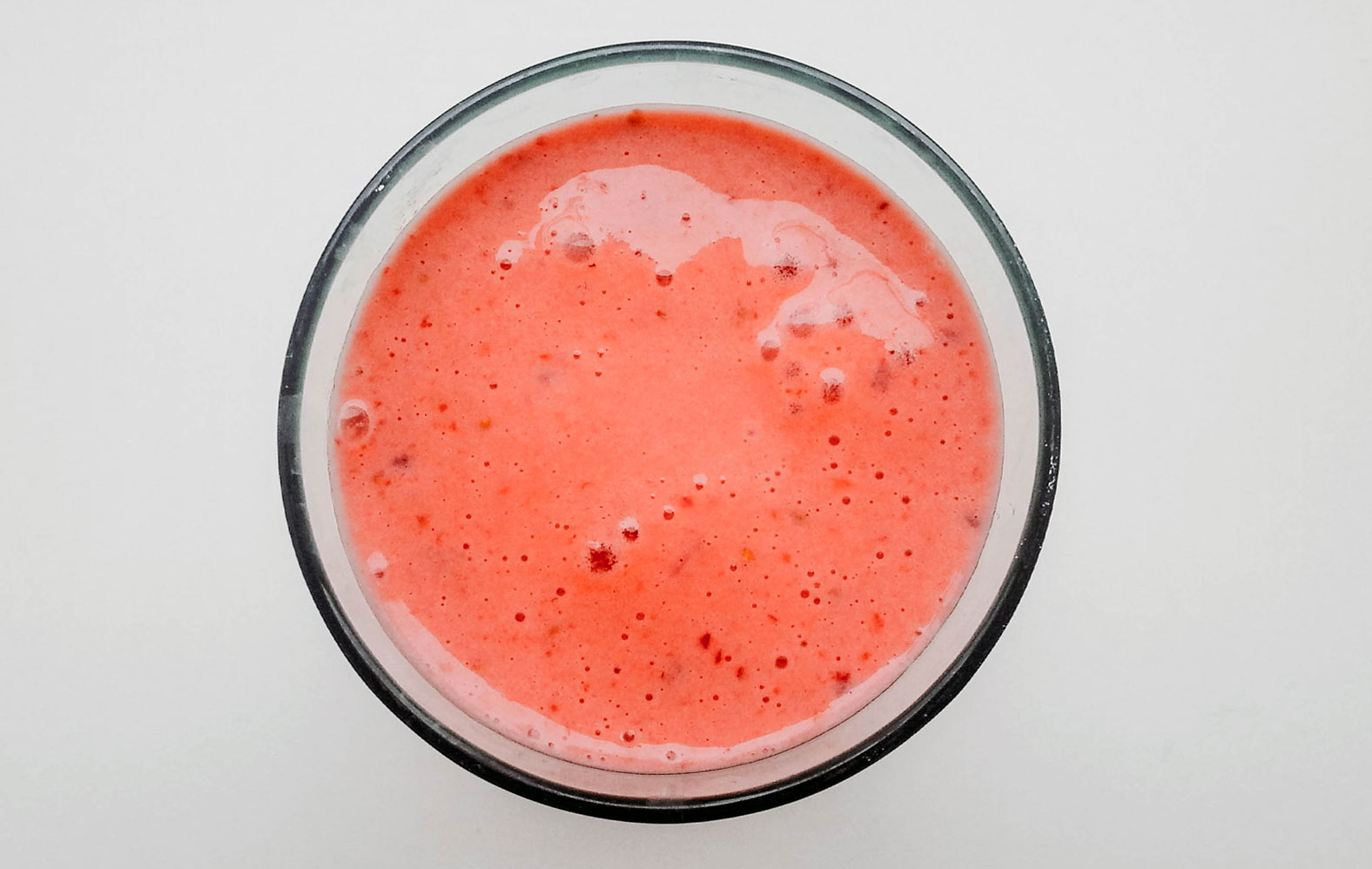 Best Smoothies in Madison
The Best Smoothies in Madison, Wisconsin
Sure you may recognize supercharge food as someone who provides some of the most nutritious foods in Madison. We grow microgreens and have an amazing selection of cold-pressed juices healthy ready-made vegetarian foods and of course the best smoothies in Madison.
And now we've expanded and opened up a new smoothie shop and juice bar at 502 State Street in Madison, WI. So all of the downtown Madison visitors and all the students in the area, and capitol visitors will be able to order the best smoothies in Madison whenever they are in the area, or for delivery.
Even now as this post is being written school just started at the university students are beginning to flock to State Street looking for delicious and nutritious food options.
Why Did We Start a Smoothie Bar and Juice Bar?
We're passionate about health. That's why we only use the best fresh ingredients in all our drinks. We're excited about creating Madison's Best tasting smoothies, juices, green juices, and açaí bowls. When you visit our Downtown Madison - State Street smoothie bar, you'll notice the difference in the quality and flavor of our smoothies.
Our smoothies and juices contain whole food natural ingredients and don't contain added sugars, additives, or preservatives. When you drink one of our smoothies or juices, you'll experience a wide range of benefits, including improved energy, weight management, heart health, joint health, and brain function.
These drinks are truly an awesome way to stay healthy and active!
Why Choose SuperCharge! Smoothie Bar and Juice Bar?
So what is it about SuperCharge! Juice Bar smoothies that make them so amazing? At SuperCharge! Juice Bar and Urban Farm we've created the most delicious and healthy smoothies as possible and added them to our menu. We use only the freshest fruits vegetables flavorings and natural sweeteners. And we also power up our juices and smoothies and acai bowls with our own homegrown superfood microgreens.
Why Do We Add Microgreens to Our Smoothies and Juices?
Why do we add microgreens to our smoothies (some of them)? Well, they're incredibly nutritious and highly sustainable. We grow a variety of different microgreens or baby plants in our urban greenhouse in the heart of Madison at our East Washington Avenue location. you should come and check out the greenhouse sometime.
Microgreens are loaded with nutrition, they contain higher amounts of minerals, vitamins, live enzymes, amino acids, chlorophyll, and more which is amazingly good for the body.
Microgreens can contain up to 14 times the nutrition as the adult version of the plant.
This is why we are known as Madison's superfood juice bar (and smoothie shop). Also, in addition to our juices and blended drinks, if you're looking for a good vegan or vegetarian restaurant in Madison, we offer ready-to-eat-vegan and vegetarian foods you can dine in, take out, or use delivery. These include our SuperCharge Salad, collard wrap, spring rolls, and veggie crudite, all made with fresh ingredients.
About Madison, Wisconsin.
Madison is a city in Dane County, Wisconsin. It is the state capital, and the seat of government for Wisconsin. Madison is the 14th largest city in the United States by population.
The Madison Metropolitan School District serves all public school students from pre-kindergarten through grade
Madison is also home to the University of Wisconsin–Madison. History In 1832, Wisconsin Territorial Governor Henry Dodge established a settlement in the area that became Madison.
Looking for a Smoothie Shop or Juice Bar Madison? Look no further.
Ok Madison, now that you know all about our super nutritious smoothies, we ask that you come in and try us at our smoothie shop at 502 State Street Madison, and judge for yourself if we have the best smoothies in Madison. You can judge for yourself by checking out our 5 star reviews on Google or Yelp.
View us on Google:
https://google.com/maps?cid=14384652239142209420
Pinterest Board:
https://www.pinterest.com/superchargejuicebar/smoothies-madison-wi/
Map:
Microgreens and More Delivered to Your Door
Highest quality, long shelf life superfood microgreens, cold pressed juices, and ready-to-eat foods.
Visit Our Madison Juice Bar for Smoothies, Juices, and much more.
Madison's Superfood Juice Bar.