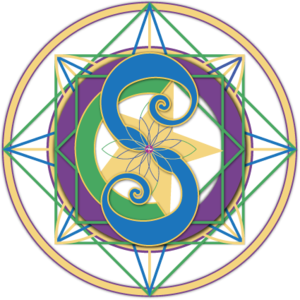 Supercharge Sanctuary
SuperCharge!
COMMUNITY STUDIO & TREATMENT ROOM
The SuperCharge! indoor urban MicroGreen Farm neig

hbors the space and creates a wonderful complimentary harmonic energy conducive to life growth.  Our grow room offers ionization and air filtration throughout the building with independent temperature control for the Community Studio.
COMMUNITY STUDIO & TREATMENT ROOM.
We want to share the environment we created to grow food with the people and community, since the optimal environment to grow plants is also good for growing people. We have invested in making the SuperCharge Sanctuary Space a proactive environment conducive to life growth.  Some of the features implemented within our premises.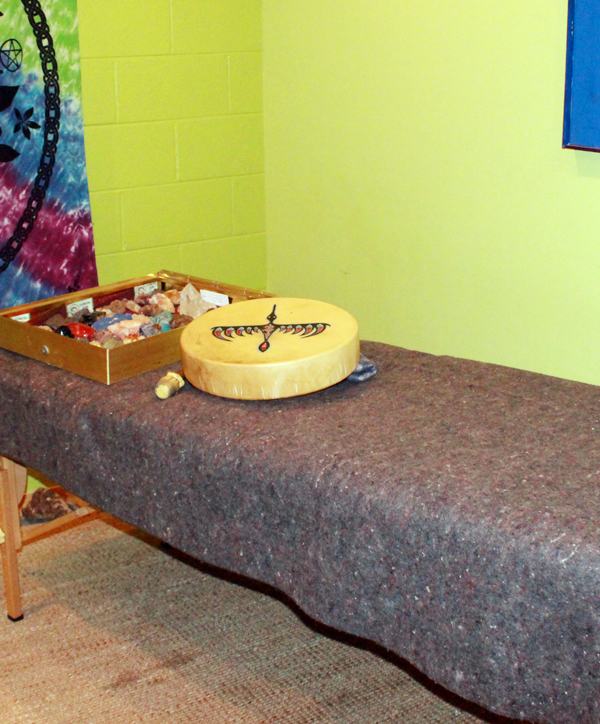 BAMBOO FLOORING!
The Treatment Room is 108 square feet (12 x 9) & the Community Studio Space is 640 sq ft (32 x 20) of insulated hand-laid bamboo flooring.  We have the option of soothing indirect lighting, bright overhead lights, or a dimmer controlled blend of both.  There is a nice sound system and a projector that your iPod or computer can connect to for your desired sounds and images!
EM PAINT!
'Effective Micro-bacteria' (EM) is a specially formulated ceramic powder that we added to drywall mud, paint, and primer to create a positive energetic field.  Japanese scientists created EM to produce a probiotic bioenergetic field to facilitate life growth.  We also added our biodynamic Sacred Soap formula to add proactive harmonic vibrations.
GROUNDING!
We have taken special measure to ground our building with extra grounding rods through the cement along with scalar technologies to ionize and ground stray vibrations within our space so discharged bioenergy is appropriately processed.  Standing on our floor feels energetically like standing directly on the ground in Nature!
MEDICINE WHEEL!
We have built a Medicine Wheel with various gems and minerals to hold Sacred Space and the Directions according to the 13 Galactic Tones & Chakras of the Mayan count to assist in conjuring the alchemical elements and archetypes of nature and promoting personal processing and transformation.
GEOPATHIC LEY LINE GRIDDING!
We have had our property dowsed to locate and rectify the Hartmann grid- the destructive interference energy lines of the Earth that have been magnified through implementation of power lines, sewer systems, and modern city constructions that inhibit the natural flow and balance of the Earth's energy.
FENG SHUI!
We have designed our layout in Sacred Geometry principles and have fixed crystals and Sacred Geometry images to optimize energy flow through our space.  We also use harmonic sound frequencies to perpetuate loving energy flow.
Please contact us at 
or facebook messenger 

to book space and discuss rental fee exchange.
For Shamanic Healing sessions,

Sacred Geometry, 

Crystal & GemStone, 

Healing Sound transmissions,

InnerSize QiGong, & Yoga classes 

or Medicine Wheel courses
Please contact TJ