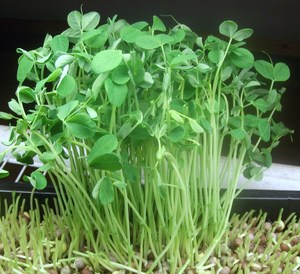 Live Bodies Need Live Food!
Consuming LIVE FOOD delivers LIFE FORCE ENERGY along with the necessary chemistry to build a healthy body and optimize functioning!  Your body is alive.  When dead food is consumed the body needs to add LIVE ENERGY to it in order to make it into a LIVE BODY.
Microgreens and More Delivered to Your Door
Highest quality, long shelf life superfood microgreens, cold pressed juices, and ready-to-eat foods.
Visit Our Madison Juice Bar for Smoothies, Juices, and much more.
Madison's Superfood Juice Bar.