THE

SUPERCHARGE!

WAY
Our mission at SuperCharge! Foods is to Facilitate Life Growth through holistic nourishment, sustainability and community. We have mindfully selected the most nutrient-dense MicroGreens! to grow with our SuperCharge! process, in order to deliver holistic goodness to the People.
SuperCharge has a one-of-a-kind growing system that allows us to maximize the nutritional content and bioenergy of our plants to grow the highest energy, 
nutrient-dense food to SUPERCHARGE YOU!
The SuperCharge Bar offers our WheatGrass juice and MicroGreens which are grown on site (talk about farm-to-table!) as well as organic slow-pressed juices, smoothies, elixirs, and a variety of local integral small business goodies!
We have a CommUnity room where classes, workshops, parties, meetings, and events take place as well as a healing space where wellness practitioners can offer their services and share their healing arts!  Please contact us to rent space at SuperChargeSanctuary@gmail.com
Supplement Your Diet With LIVE FOOD ENERGY!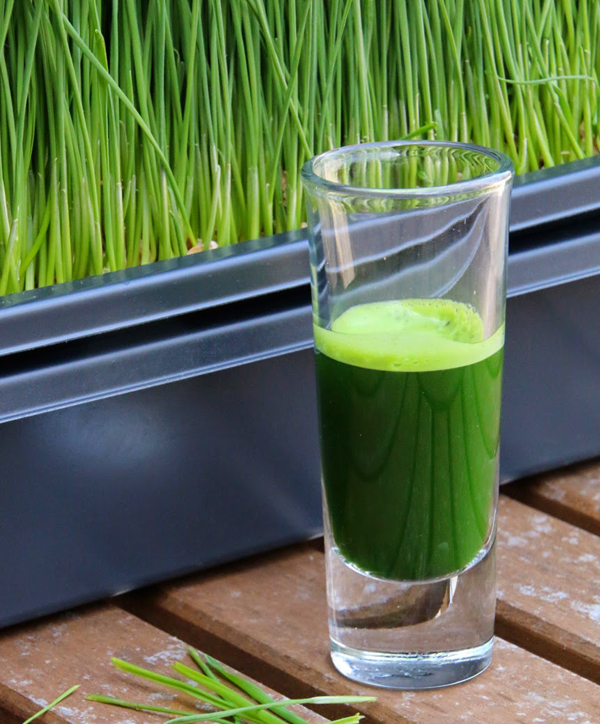 We offer a Community Supported Agriculture ( CSA) program at SuperCharge to provide the community with our top quality beyond-organic MicroGreens at bulk pricing without the clamshell packaging.  Purchase 4 weeks at a time, pick-up once a week at your convenience. You choose the greens you want and if you miss a week you can roll it over to the next (unless you've made special order arrangements). 
Click below to check out the CSA membership levels
You will be happy your did!
Offering space for holistic nourishment and community!  Our SuperCharge! bar offers organic juices, smoothies, and teas specially formulated to SuperCharge! YOU!
SuperCharge! Foods produces the highest quality, nutrient dense, and energetically integral food with bio-available goodness For the People through a special growing process utilizing BioDynamics, sea minerals, bio-energetics, and vortex brewing structured water!
SuperCharge! Foods is a CLEAN ENERGY PARTNER and runs on 100% renewable energy!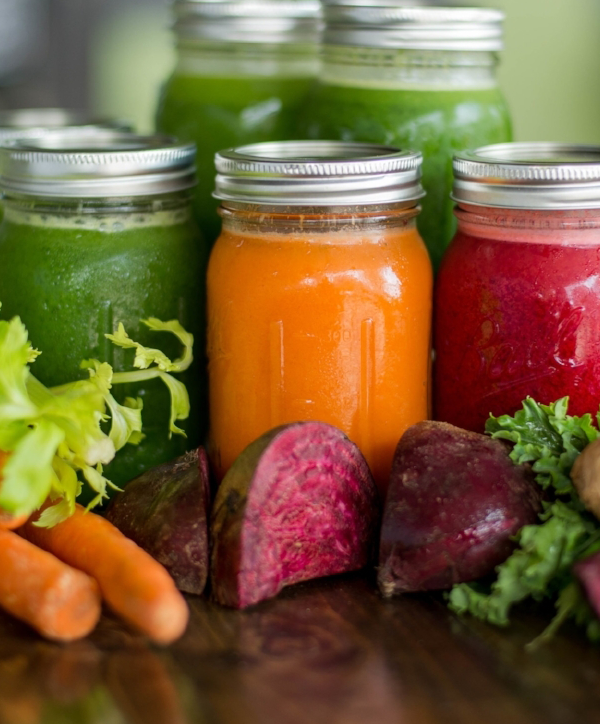 Check out what is happening at SuperCharge!  We often have events going on and when we don't its a super place to hang out, work, or meet other people.  And we have FREE WI-FI!
When talking holistic medicine; what does holistic REALLY mean? In terms of medicine it means treating health and wellness in Oneness; treating the body, mind, emotions, and Spirit as One unified force upon the body. Holisticness takes in consideration the workings of...
We believe satisfying the nutritional requirements of the body and mind is the first step toward health, JOY, well-being, performance enhancement, community, sustainability, conscious evolution, and LIFE GROWTH.
We Are What We Eat... ...and what we eat, eats. We believe the molecules you build your body with are important for your health and well-being. Most of us get our body's building blocks from the FOOD we consume. When essential minerals, nutrients, enzymes and vitamins...