Microgreens
& Urban Farm
Learn about our Urban Farm, get information on our microgreens, bulk microgreens pricing, all about our operation, recipes, and information on growing microgreens.


Microgreens Home Delivery
NEW! Sign up for Microgreens delivered to your home. Sign up for a microgreens subscription and get the power of this amazing superfood at home.


Juices, Smoothies, & More
Juice Bar Locations
Order smoothies, juices, ready-to-eat vegetarian foods, wheatgrass shots, acai bowls, and more. Get juice bar location information and directions.


Energetic Foods with a Purpose
Our mission at SuperCharge! Foods is to facilitate life growth through holistic nourishment, sustainability and community.
We have mindfully selected the most nutrient-dense Microgreens! to grow with our proprietary SuperCharge! process, in order to deliver holistic, nutritious goodness to the People.
We have transparency in our farming practices using no toxic chemicals or GMO's.
Our goal in our beyond organic biodynamic philosophy is to be as aligned with the harmony of Nature as possible in order to offer folks the best food possible!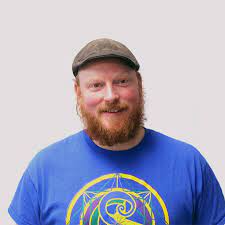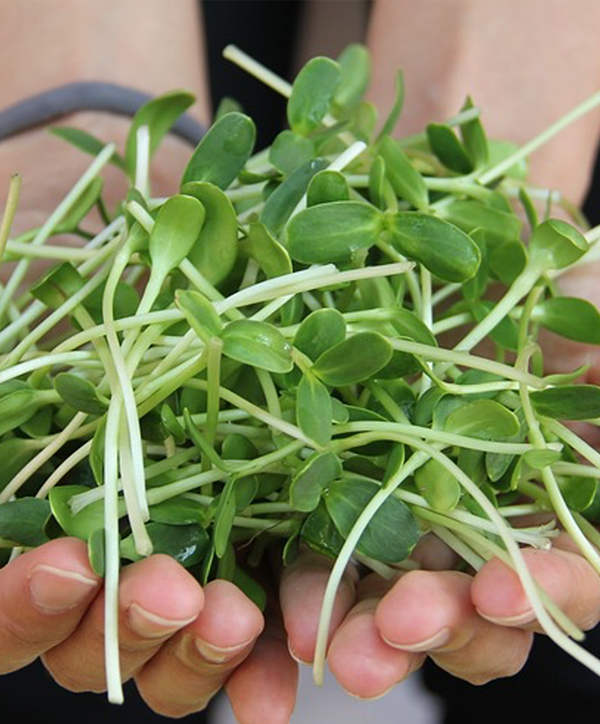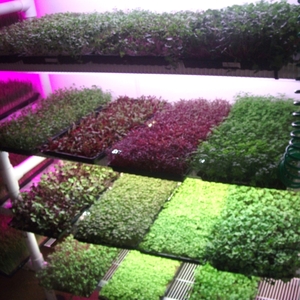 Our Microgreens Provide Optimum Nutrition
Restaurants Using Our Products
Lbs.. of Microgreens Sold
We Provide Nutrient Dense Food Items for Optimum Nutrition
What's Our Clients Say About Our Organic Foods
"
SuperCharge! Foods provides me with foods that when I eat them, I can feel the difference when I eat them. I have more energy and a feeling of overall well-being.
"
I use SuperCharge! Foods Microgreens in multiple dishes at my restaurant. They give my dishes an element of flair as well as an added boost of nutrition.
Klara M.
Restaurant Owner
"
I cook with SuperCharge! Microgreens all the time. I love that I am adding superfoods to what I eat normally to improve my nutrition and health.
"
Thier wheatgrass is the sweetest I've ever had, it's very sweet and rich. I drink a wheatgrass shot everyday to supplement my nutrition.
Use this form for Microgreens and Urban Farm related products and services only.  For juice bar inquiries click here.
SuperCharge! Foods Contact
Use this contact information for microgreens and urban farm, and at home delivery inquiries only. For juice bar contact inquiries click here.
We Have More Then 1235+ Global Partners