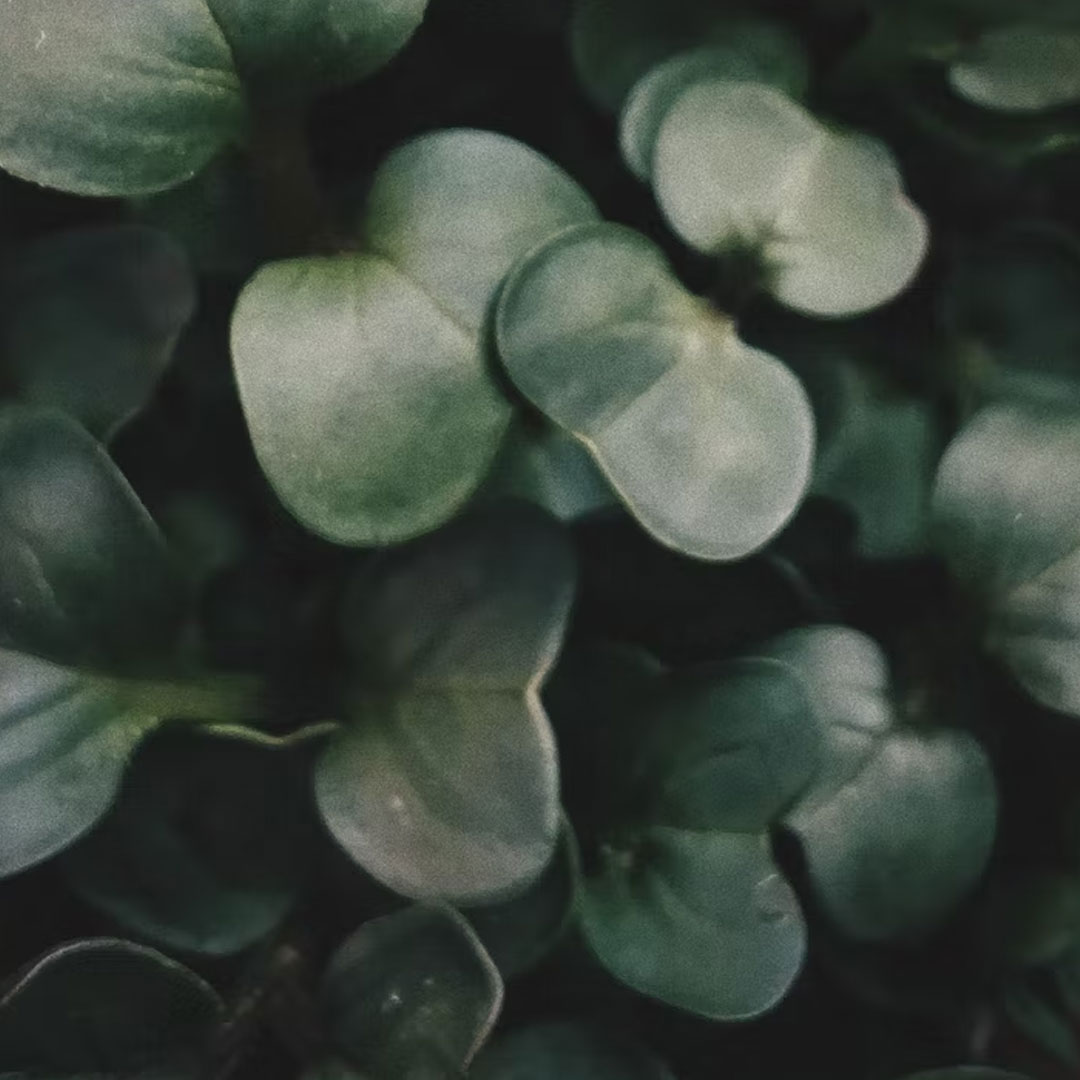 The Best Microgreens on Earth
Microgreens for Restaurants
We Have More Then
35+

Restaurant Partners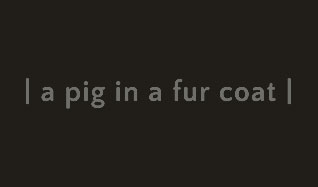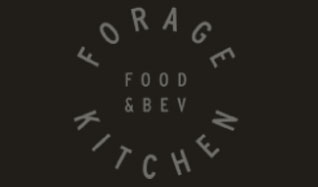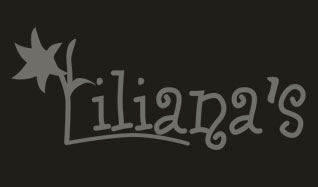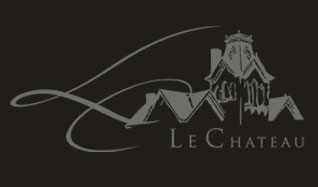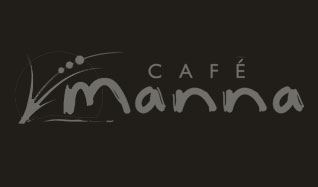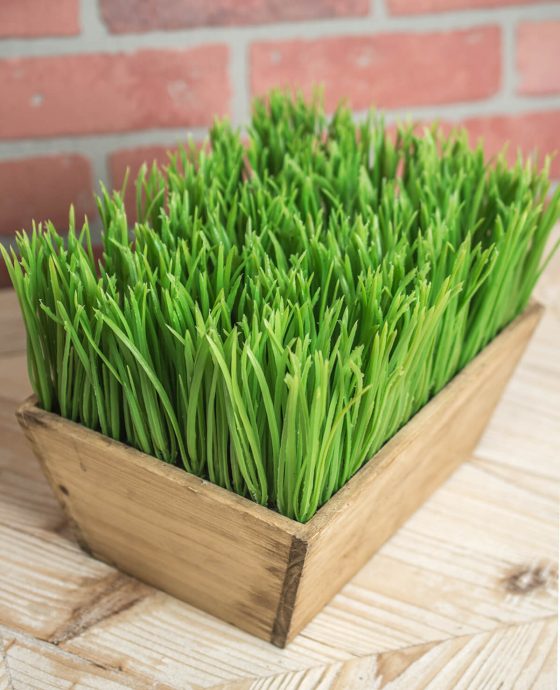 NEW! Microgreens and More Delivered to Your Door.
We're now offering delivery of our delicious and nutritious microgrees directly to you. Avoid the traffic and long checkout lines. And  enjoy superfood nutrition at your doorstep.

We deliver microgreens, microgreens mixes, wheatgrass, cold-pressed juices, ready-made-foods and more right to you.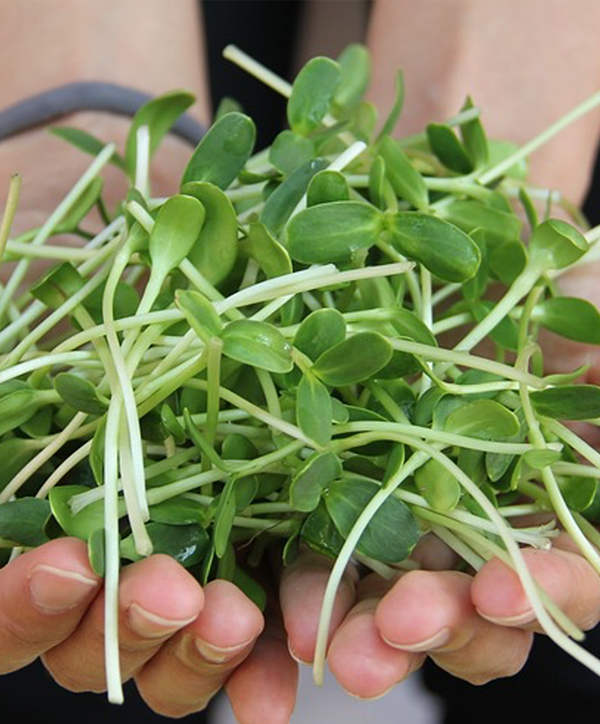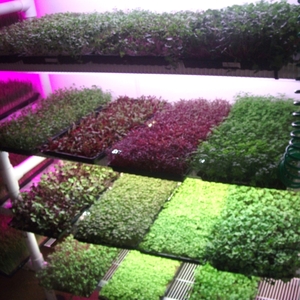 Over the last 13 years we have developed very unique growing processes which incorporate bio-dynamic preparations, vortexed water, ocean minerals, and more to deliver the best tasting, most nutrient dense, and longest shelf life product possible.
Yes, we offer bulk pricing for grocers and restaurants. Contact us to  learn more.
Yes, we deliver microgreens to individuals, restaurants grocers, and more according to our delivery schedule to any of our delivery areas.

For more information visit our Microgreens Delivery page

For Juice Bar delivery and more go here.
What Our Clients Say About Our Incredible Microgreens
"The SuperCharge! Microgreens line contain an impressive array of products, amazing flavors , textures, and aesthetics to elevate any dish, visually and nutritionally"

Need Microgreens! Send Us Message