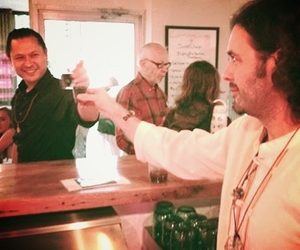 Proper Nutrition Alleviates Stress
We believe satisfying the nutritional requirements of the body and mind is the first step toward health, JOY, well-being, performance enhancement, community, sustainability, conscious evolution, and LIFE GROWTH.
Microgreens and More Delivered to Your Door
Highest quality, long shelf life superfood microgreens, cold pressed juices, and ready-to-eat foods.
Visit Our Madison Juice Bar for Smoothies, Juices, and much more.
Madison's Superfood Juice Bar.