Madison's Top Microgreens Producer
Since 2009
At SuperCharge! Foods, we've been growing our super nutritious baby plants since 2009. We have carefully honed our proprietary growing processes to achieve the most deliciopus, nutrient rich, and shelf stable microgreens possible.
We supply many local Madison restaurants, cafes, and grocery stores with our microgreens for use in their dishes, salads, smoothies, and more.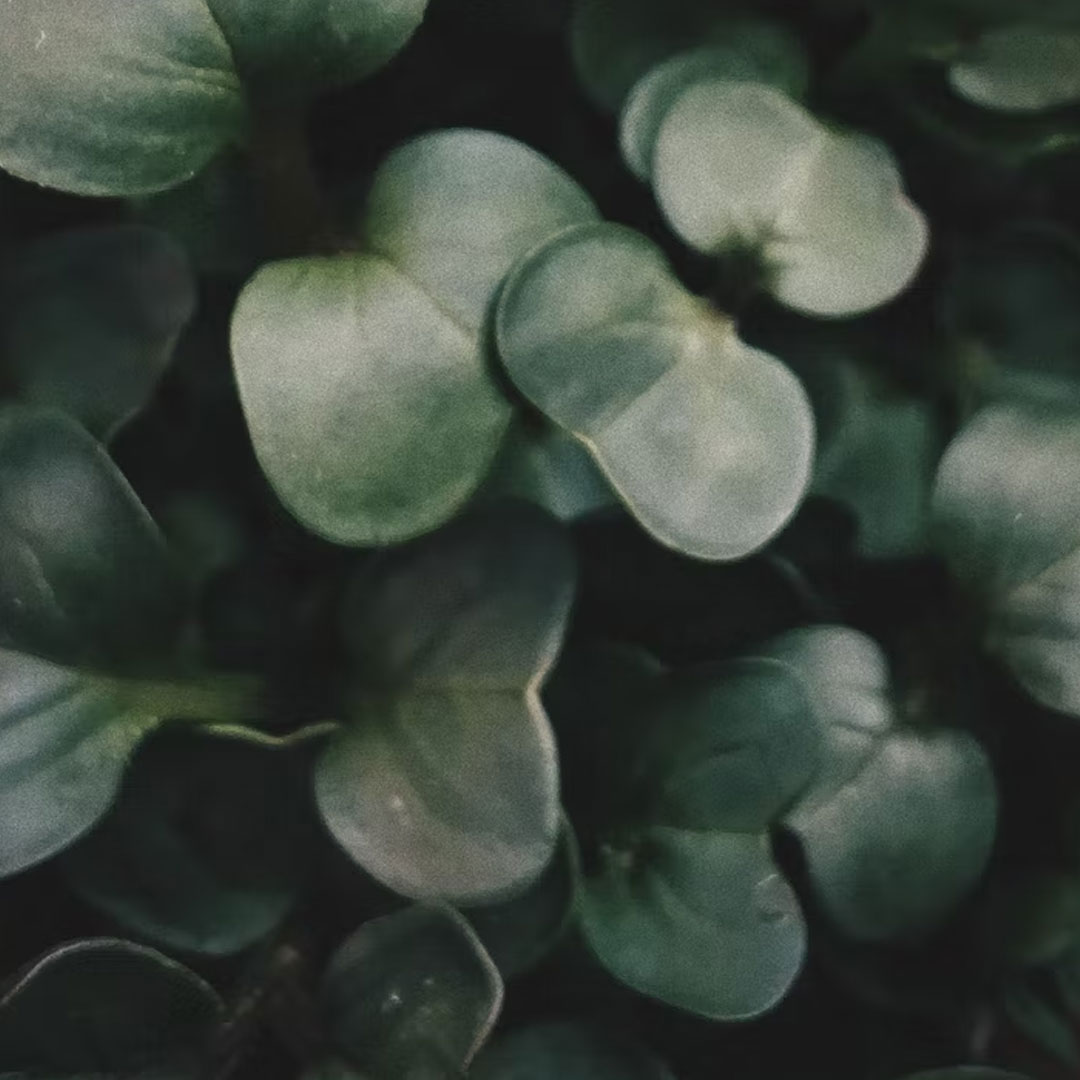 The Best Microgreens on Earth
Microgreens for Restaurants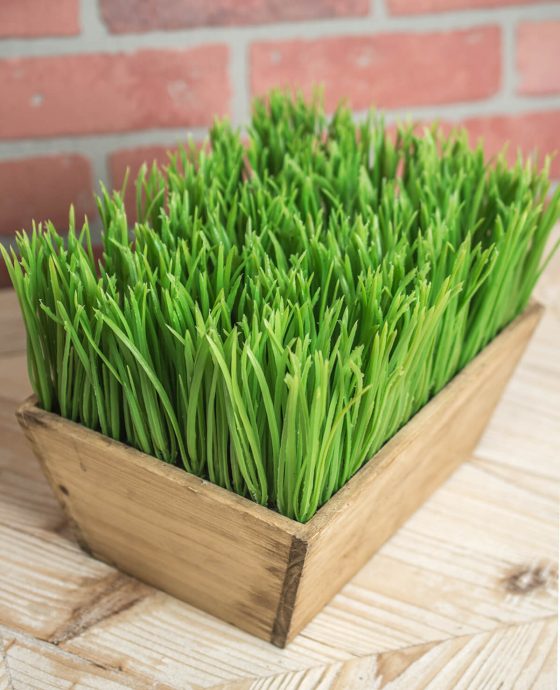 NEW! Microgreens and More Delivered to Your Door.
We're now offering delivery of our delicious and nutritious microgrees directly to our customers in Madison and surrounding areas. Avoid the traffic and long checkout lines. And  enjoy superfood nutrition at your doorstep.
We deliver microgreens, microgreens mixes, wheatgrass, cold-pressed juices, ready-made-foods and more right to you.
Madison Loves Our Microgreens!
The people of Madison, WI are in love with our microgreens, but why?
Madison is a city that is home to many health conscious, nutrition focused individuals as well as a large population of vegans, vegetarians and plant based eaters.
Madison also has a large number of restaurants that want to elevate their dishes with beauty, nutrition, and flavor by utilizing microgreens in their cuisine.
They are a favorite of many Madison plant based eaters, vegans and vegetarians, and omnivores who just love microgreens.
They are super nutritious, and contain up to 14 times the nutrition of the adult plant, so they are a perfect way to help balance your diet, or just improve an already healthy diet.
They are a versitile component of any meal and are a great addition to your salads and stir-fries, snacks, smoothies, and make a great garnish.


Microgreens are Nutritious
Microgreens are the perfect plant to have on your table during the winter months, they give you added nutrition due to their high nutrient density. Microgreens can contain up to 14 times the minerals, vitamins, live enzymes, amino acids, antioxidants, chlrophyll, than the adult plant. This makes microgreens one of natures best superfoods.


Microgreens are Versatile
With a variety of microgreens available from SuperCharge Foods! A Madison, based microgreens farm, grower, and distributor the sky is the limit when it comes to how you want to use them in your cooking.
We grow sunflower sprouts, pea shoots, wheatgrass, broccoli microgreens, basil microgreens, cilantro microgreens, offer radish mix microgreens, super salad mix and more. So you have a lot to choose from as far as a food pallete is concerned.
You can feature microgreens in your best dishes like snacks, salads, entrees, sandwiches, wraps and more. This is a great way to add some nutrition and unique texture and flavor to your dishes.
You can also add microgreens to your smoothies and fire up the blender for an added super-nurition boost.
They also make beautiful garnishes for any dish so whether you want to spruce up your dishes at home, or present beautifully plated and garnished entrees at your upscale restaurant, we have the perfect microgreens for your dishes.


Our Microgreens are Local
We got our start growing here in our attic on Mifflin Street, and have blossomed into a full microgreens operation at our E. Washongton Urban Farm and are now expanding even further as we have just opened up a new grow room to handle our growing roster of clients.
You also get super fresh food. When you source your microgreens locally, we harvest them at the optimum time, when they are the most nutrient dense, and they don't sit in warehouses and travel across the country on semi-trucks.
Freshness also means longer shelf life, chances are you'll get your microgreens fresh from our microgreens farm from within just a couple of miles away, so the amount of days it would take to source non-local means your product expires that much sooner.
Finally, when you shop local, of course you support our local business, but you also support our local employees, or growers, delivery drivers, and more. But you also support our local services providers like refirigeration specialists, the local printers we use for our marketing materials, and local third-party delivery drivers. When you keep it local it benefits the entire community.
So whether you're just a vegan from Dudgeon-Monroe, a health wellness focused person from Marquette, a student looking for healthy food in the Lakeshore neighborhood, or a restauranteur from Eken Park, we've got something for everyone. Beautiful microgreens that taste good, make you feel good and look good are here, contact us today to order or learn more.
Madison is a city in Dane County, Wisconsin. It is the state capital, and the seat of government for Wisconsin. Madison is the 81st largest city in the United States by population.
The Madison Metropolitan School District serves all public school students from pre-kindergarten through grade 12.
Madison is also home to the University of Wisconsin–Madison, a top ranked research insitution and flagship campus of the University of Wisconsin system.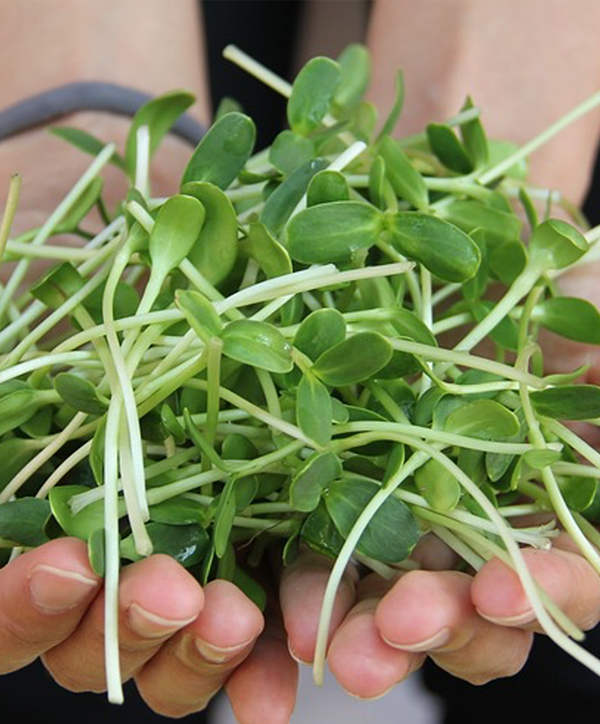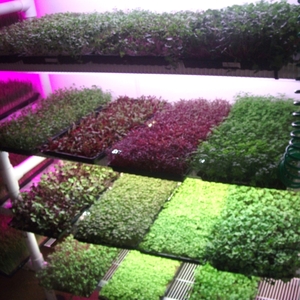 What Our Clients Say About Our Incredible Microgreens
"The SuperCharge! Microgreens line contain an impressive array of products, amazing flavors , textures, and aesthetics to elevate any dish, visually and nutritionally"

Need Microgreens! Send Us Message